About Redi
The City of Robins created the Robins Economic Development Initiative (REDI) in 2013 to develop business and residential growth and to promote Robins, Iowa. It began as an exploratory committee of the City of Robins City Council in 2012 and quickly gathered the momentum to become a 501(c)(6) nonprofit organization. REDI focuses on providing services to parties interested in starting new businesses or relocating existing businesses to Robins. REDI welcomes inquiries from commercial, construction, retail and light industrial entities.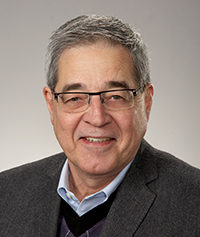 Chuck Hinz has been mayor of Robins since 2014, the same year he retired as Dean of two Kirkwood Community College departments: Learning Services and Business and Information Technology. He served on the Robins Planning and Zoning Commission from 2000 until 2003 when he was elected to the City Council. As a City Council member, he was instrumental in the formation of REDI (Robins Economic Development Initiative). As mayor he takes the most pride in keeping city property taxes the lowest in the metro area while at the same time growing the city. Also critical to the success of Robins has been the implementation of the Strategic Future Growth Outline (SFGO) which establishes short-term goals (next two years), intermediate goals (years 3 – 5), and long-term goals (years 6 – 15) in four major areas: infrastructure, economic development, city services, and communication. He and his wife Michele live in Robins; they have four kids with families of their own who live in England, the Netherlands, Texas, and Cedar Rapids.
Read More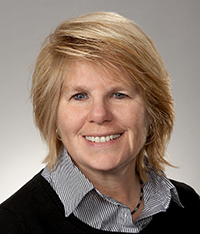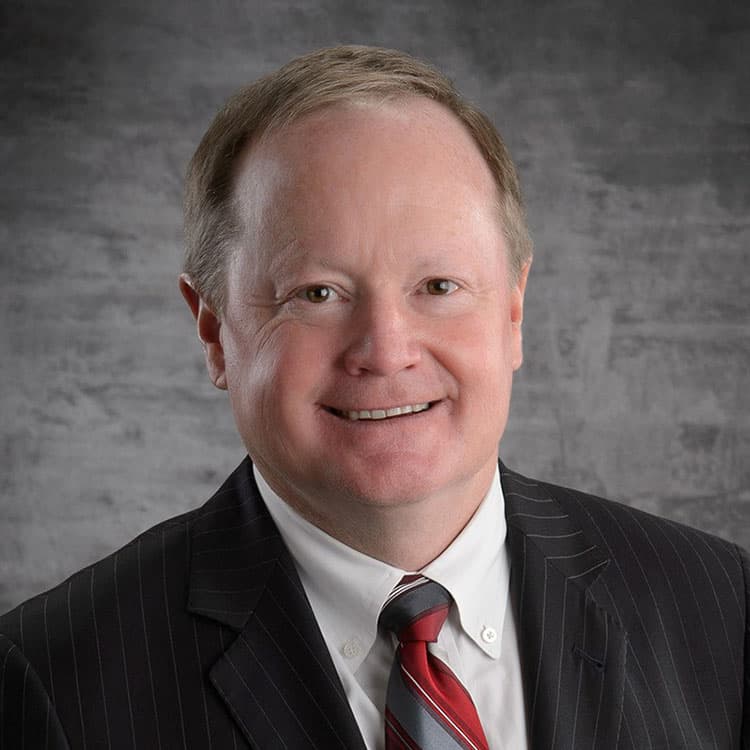 Greg has been the Economic Development Director for REDI since 2021. Prior to that, he was a REDI Board member. Greg had a long career in Law and Banking before becoming Economic Development Director. With the construction of the I380 interchange at Tower Terrace Road, there is new potential for development. Greg has enjoyed being part of the group that developed the vision for the Robins Landing area and looks forward to working to see that come to fruition.
Read More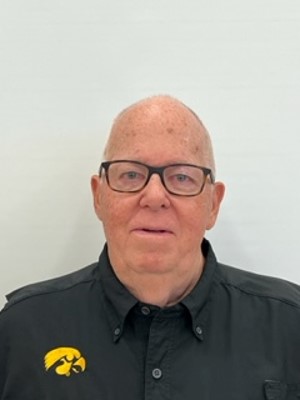 Dennis Trachta, Robins native and business owner, has been actively working to improve the community that he and his family call home. After graduating from the University of Iowa, Dennis worked in real estate, insurance sales, and later started a storage equipment sales company that he has been in business for 40 years. During his many years as a public servant for the city of Robins, he has received the 50-year medallion from Civitan International, served on the Robins Planning and Zoning Commission for 10 years, and REDI for 8 years. Dennis currently lives in Robins with his wife Connie and is a dedicated Iowa Hawkeyes fan.
Read More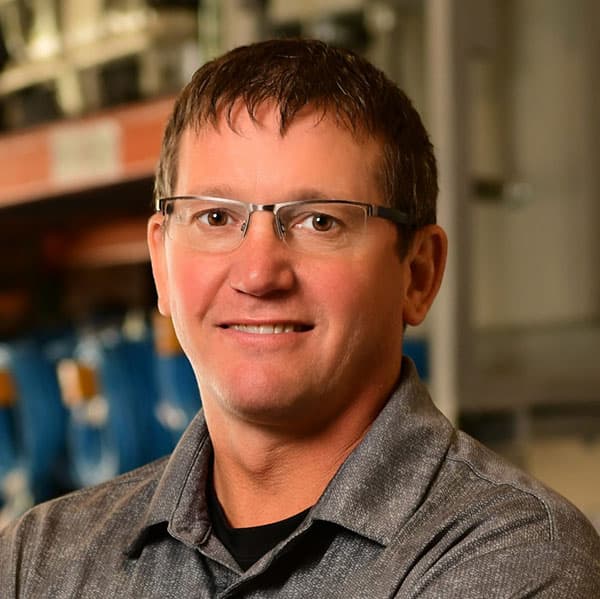 Jeremy Price has supported the Hiawatha, Robins, Cedar Rapids and surrounding communities for years. He is the CEO of Price Electric, an electrical contracting business that he started himself. Price Electric in involved with many local communities through service and involvement in many charity and community events. For example, Price Electric has supported the Hiawatha children's sport league for over 20 years. We have also donated time and labor for housing projects. Price Electric, along with the Iowa Giving Crew restored electricity to many Hiawatha residents in need after the Derecho storm. Jeremy Price started his electrical industrial company working out of his garage when he was a 23-year-old electrician in 1996. By 2001, the company employed over 40 electricians and he moved the company to a property in Hiawatha that he still owns. Jeremy and Price Industrial, now Price Electric has expanded into the electrical commercial, utility, and electrical residential fields. Currently, Price Electric employs over 180 dedicated employees across three locations throughout Eastern and Central Iowa, Fort Myers, Florida, and a nation-wide traveling workforce. Jeremy Price is guided by the companies' core values: Pursue Lasting Relationships, Rely on Us, Innovative Thinking, Create Opportunities for Success, and Employees Work Hard and Play Hard. Jeremy enjoys spending time with his family at his cabin in Lake Delhi, traveling, and cheering on the Iowa Hawkeyes.
Read More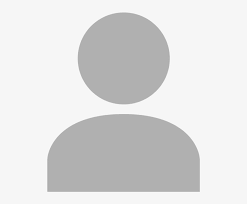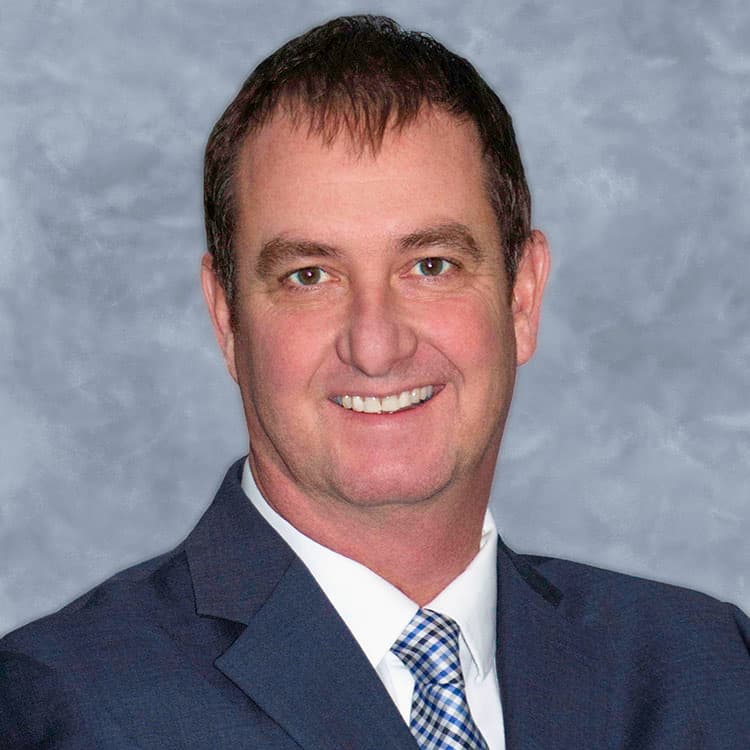 Tim graduated from Loras College in Dubuque with a BA in Finance in 1987. After college, he spent seven years in the Chicago area in the Mortgage Lending field before moving back to Eastern Iowa. Tim has spent over 35 years in the Banking & Mortgage industry and is presently the Director of Mortgage Lending with Linn Area Credit Union. He is also a current Board Member at The Newbo City Market. During his spare time, Tim enjoys golfing, boating and being with family and friends. Tim was one of the founding members of the Robins Economic Development Initiative and has always had a passion for the community of Robins.
Read More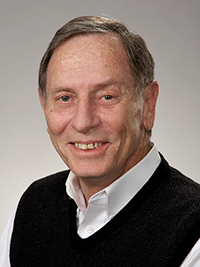 Dean Helander retired from Rockwell Collins as Director of Quality Assurance in 2006. He was a major contributor to the development and formation of REDI (Robins Economic Development Initiative) in 2014. He has served as the Chairman of REDI on several occasions and has focused on economic growth that compliments the home town character of Robins. Dean also serves as Planning & Zoning Administrator for the City of Robins since 2009
Read More
Randy also serves as President of the Robins Civic Club. He served the city of Robins as former Mayor 2000-2006 and also served on the City Council and as Zoning Administrator. He is a retired sales representative from 37 years in the corrugated packaging industry. He also serves as a board member/Chairman for the non-profit Mission of Hope in Cedar Rapids. He has been married for 43 years to Denise. They have one daughter and 4 granddaughters.
Read More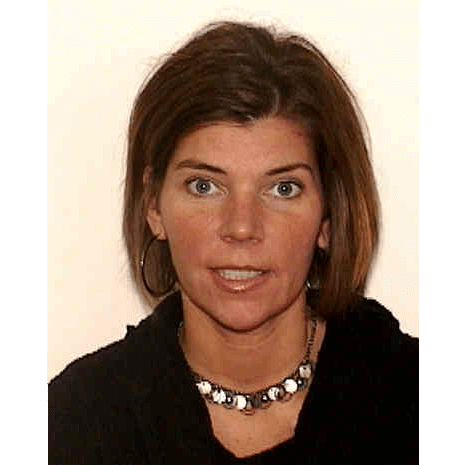 Kim is currently a Manager at Collins Aerospace where she has been for more than 25 years located in Cedar Rapids, Iowa. She graduated from the University of Iowa with a degree in Business and completed her Master of Business Administration. She is a lifelong resident of Robins and presently resides in Robins with her husband Jeff and two sons Tyler (21) and Alex (18). Her parents still reside in Robins. She has provided service to our Linn County community in multiple capacities: Big Brother Big Sister, Co-Chair for Homeless Children Auction (HACAP), President of Rockwell Collins' Women's Forum (2010-2012), Member of National Contract Management Association, Collins Pen Pal Program and volunteer within the Linn Mar community schools. Kim has been part of REDI since 2018 holding the Chairperson position and currently the Co-Chairperson. Being a long-standing resident of Robins for over 40 years she has seen and experienced several progressive transformations making Robins a better place to live and raise a family. She looks forward to being part of the economic partnerships and future growth of Robins.
Read More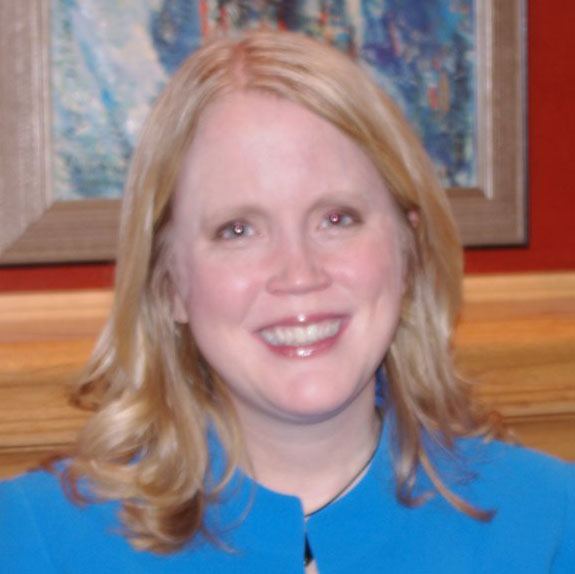 Dawn loves life in Robins with her husband Josh and 3 dogs and looks forward to sharing those great life experiences as Robins and REDI grow. Working from home as a project manager, she sees fiber to the home here as one of the many strengths of our connected Robins community. Dawn also brings many years' experience in public relations, marketing, government and nonprofit fundraising work to her REDI role. In her spare time, she enjoys volunteering as a pet therapy team with her dog Oliver and assisting new area pet therapy teams as a tester/observer for Alliance of Therapy Dogs. A native of Decorah, she also volunteered to write the history of the first 50 years of that community's renowned Nordic Fest.
Read More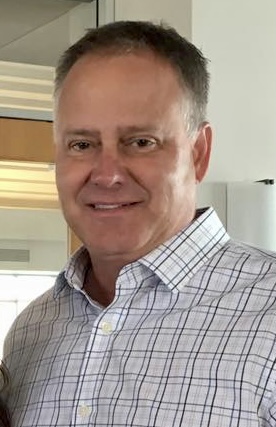 Brad grew up in Marion and has been a resident of Robins for over 30 years. He and his wife, Deb, renovated Historic 100 East Main Street and opened Dry Creek Brew in 2018. In addition to Dry Creek Brew, they operate Group 1 LLC, a wholesale lighting business that serves the upper midwest. Along with his REDI board position, Brad has been involved with Robins Planning and Zoning and is currently serving with the FLUM and SFGO committees. Robins is very special place to Brad and he serves to do his part to maintain the culture, while helping to responsibly grow the community.
Read More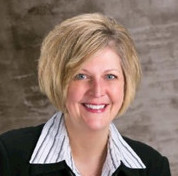 Since starting her career in banking, Carrie has held many positions within the bank from an administrative assistant, loan processor, consumer loan officer, branch manager, ag lender, and currently she is Vice President of Lending at the Robins office. She continues to wear many hats in the lending arena, but her main focus is Commercial Lending and she really enjoys working with small businesses. Building trust and relationships is priority for Carrie. She has her BA in Business Management from Central College, Pella, Iowa and has attended the Graduate School of Banking in Madison, WI. Over the years she has had the opportunity to work for the big bank and the community bank. Carrie enjoys the community bank and their focus on working to make the communities they are a part of a better place to live and work. She loves being involved in organizations where you can see the results of your hard work make a difference. She is passionate about supporting women continue their education by helping provide grants, scholarships and loans through the P.E.O. Sisterhood. Being involved in the local community is also of great importance. Her past times include biking, bow hunting, golf and health & fitness.
Read More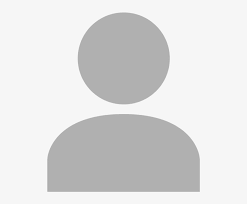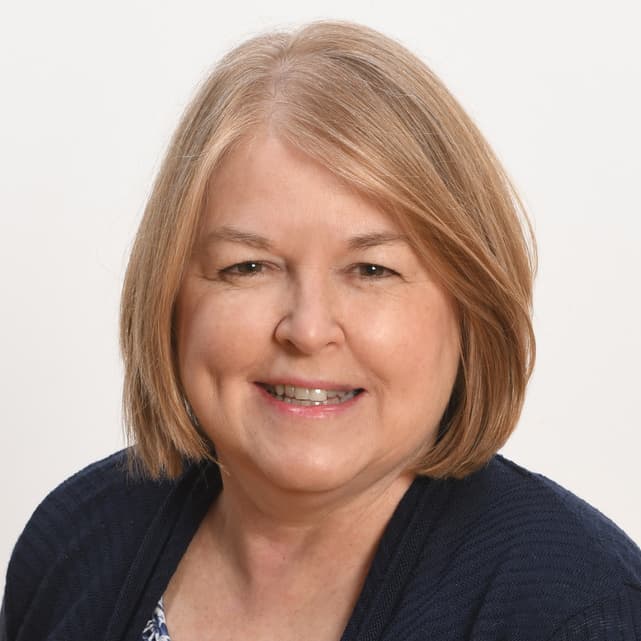 Raylene Grose has lived in the Cedar Rapids Metro area since 2000 and is a local Realtor® with eXp Realty. As an Air Force veteran with experience in sales, teaching, and business administration, she brings a varied background to the board. As a Realtor®, she is always on duty but when time permits, she enjoys golf, pub trivia, board games, spending time with grandkids, and making music in the Collins Aerospace concert band. Raylene is excited about seeing our city grow and is happy to be a part of REDI to help make that happen.
Read More
Tom Chalstrom , CEO of First Federal Credit Union, has been employed in the banking industry since 1985 and in executive and board positions since 1990. Tom has a long history of community involvement, economic development, and non-profit experience. Tom and his wife Susan moved to Robins in 2016 from North Central Iowa. Since his time in Linn County, Tom has become involved in Neighborhood Finance Corp, Wilis Dady Homeless Services, Cedar Rapids Kernels Foundation, Daybreak Rotary and is a past board member of the Xavier Catholic School Foundation. His career experience includes housing initiatives as a means to expanding opportunities within a community.
Read More